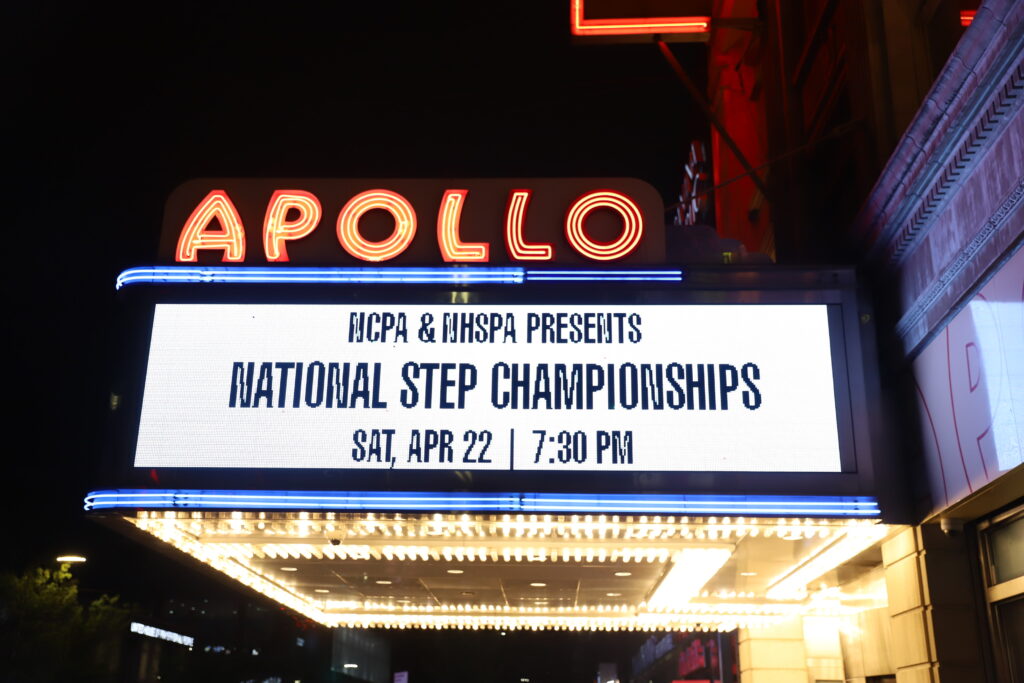 Harlem, New York: A neighborhood around 200,000 people call home today and a symbol of prosperity, perseverance, and rebirth in America. Harlem has the unique distinction of being a place like no other: a centerpiece of Black culture for the better part of a century in times of extreme change in the United States.
A short history lesson for those who may need it. Harlem was founded and organized as a Dutch village in the 1650s, named after a historical Dutch city with the same name. The neighborhood has been adept to significant population changes over its history, most notably with the exodus of Italian and Jewish Americans and the migration of African-Americans in the 1920s and 1930s. However, with that came a period of great prosperity in the form of a thorough cultural revival known as the 'Harlem Renaissance'. Defined with a significant upturn in the arts with renowned performances and other forms of expression, it was also mirrored by a strong period of economic and social success for Black Americans amid a time of extreme racial turmoil and upheaval. Perhaps no other physical icon may be as representative in its importance of the era than the Apollo Theater.
Founded as a closed theater and transitioning to a burlesque stage and finally into a strong venue for black performers, the Apollo has a longstanding history with the surrounding areas of Harlem and Uptown.
The Apollo has been a stage for many different forms performing arts such as jazz, soul acts, gospel, comedy shows, vaudeville, dance and even rock: the period of 1930s to the early 1970s being seen as the greatest period of success for the Apollo. With major headliners such as Duke Ellington, Andy Kirk, Sister Rosetta Tharpe, Buddy Rich, and the Staple Singers; the Apollo also has a strong history of establishing and jumpstarting many performers' careers such as James Brown, Diana Ross, Gladys Knight, Marvin Gaye, Aretha Franklin, Lauryn Hill, and the Jackson 5.
With such a huge catalogue of established performers finding great success at the Apollo, the theater serves as an important landmark in modern American culture and a hallmark of great success: for the past, present, and future.