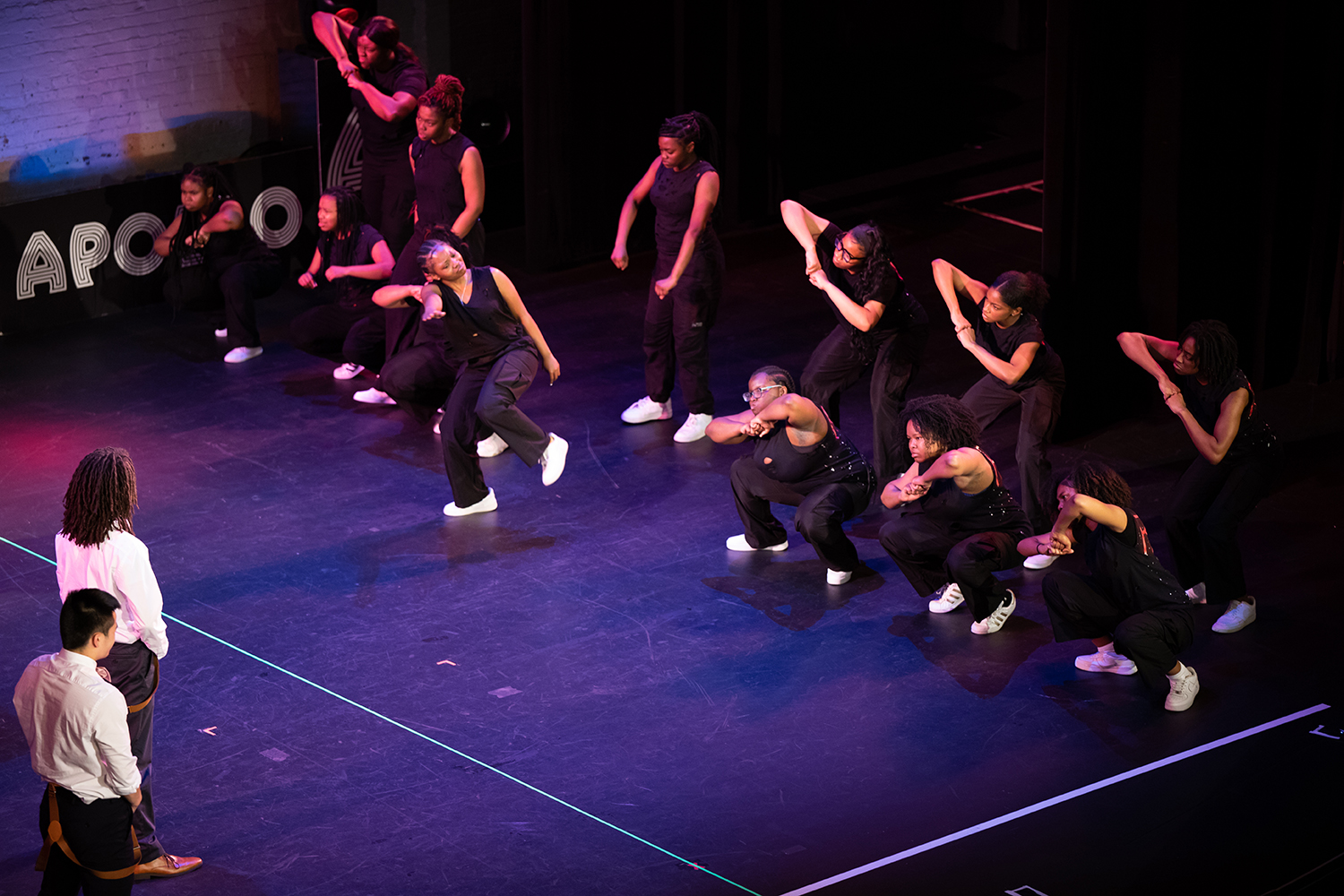 STEP 2023: Registration is CLOSED!
Will your team win NCPA's 2023 Step Championship? The NCPA College Step Championships are about to begin – Register today to become a part of the preliminary round.
Is your team ready to compete on the national stage? We want you to know about UpStaged's 2023 Step Competition. This event is open to college students ONLY (in good standing, enrolled at a college or university in the U.S.). Groups win CASH & prizes, represent their schools, and compete on behalf of their favorite Social Justice Charity.