Meet THE TEAM
UpStaged entErtainment group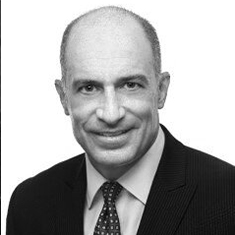 STEPHAN HARTMAN
CHIEF EXECUTIVE OFFICER
Stephan has conceived, built and acquired sports and entertainment properties, including, most recently, the U.S. Sports Film Festival. He worked on Wall Street in leadership positions in private equity, investment banking and law for Apollo Management, Houlihan Lokey, and Lehman Brothers. Prior to that, as an attorney, his work included representing sports and entertainment talent and businesses. Stephan earned degrees from the University of Pennsylvania (B.A. in Economics, B.S. in Economics from Wharton), Villanova University (J.D.) and Northwestern University (MBA in Finance from the Kellogg School of Management).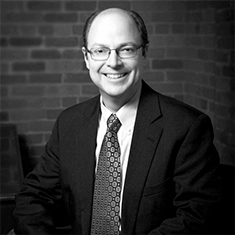 PETER MAY
LEAD COUNSEL
Peter is an internationally recognized higher-education and emerging-companies' attorney and general counsel, advising on partnerships, business structures, labor and employment, complex contracts, and intellectual property matters. His nonprofit charitable service includes board memberships for the National Association of College and University Attorneys, Yale Arab Alumni Association, Warrior Connection, and Downtown Brattleboro Alliance. Peter holds a B.A. from Yale and a J.D. from Boston University.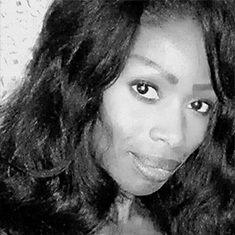 Victoria Duruh
CHIEF TALENT OFFICER
Victoria is a renowned fashion and model industry talent agent, casting director and producer. As a former Elite Model Management senior director, Victoria was responsible for scouting, booking, developing, casting, managing and publicizing premier talent, celebrities and athletes with top branded clients, including Lancôme, L'Oréal USA, L'Uomo Vogue/Teen Vogue, Reebok, Sports Illustrated, Maybelline, Harper's Bazaar and many others. She has produced fashion shows, film screenings, Oscars events, the U.S. Sports Film Festival and other premier events. Victoria is a proud alumna of Auburn University.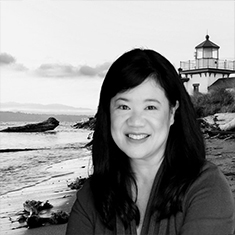 Lisa Elaine Mar
SENIOR ADVISOR
Lisa is an international senior executive, management consultant and board director with deep experience in corporate strategy, operational efficiency, team development and change management. She has spent most of her career in management consulting and in leadership roles at globally renowned brands, including Starbucks Coffee and Yum! Restaurants. Before earning her MBA, Lisa ran a publication for a division of The Economist Group in Hong Kong, and was the youngest editor in Economist history. A passionate lover of both sports and performing arts, Lisa holds a B.S. from Northwestern's Medill School of Journalism and an MBA from the Kellogg School of Management.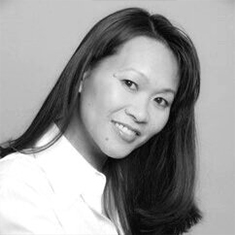 Connie Siu
CHIEF STRATEGY OFFICER
Connie is a business development and strategy executive with extensive experience in the 3D real-time graphics, media and entertainment industry. She has managed strategic partnerships for the launch of AMD's 64-bit platform in real-time and graphics markets, and oversaw the launch of DreamWorks Animation's Education Department. Connie served as the executive director of the Pre-Visualization Society, board member and co-founder of the U.S. Sports Film Festival, and former chair of the San Francisco SIGGRAPH Chapter. Connie holds an MBA from the Kellogg School of Management.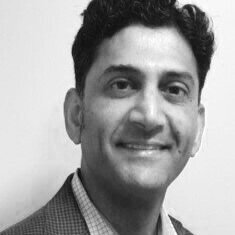 Arun Sharma
CHIEF INFORMATION OFFICER
Arun is a digital business and technology executive with extensive experience across digital media, entertainment and financial services. He has managed large digital-transformation initiatives for startups, as well as $30+ billion global firms. Most recently, he served as the chief information & digital officer for a NYC-based law firm. As part of contributing to the community, he has served as an adjunct faculty member for eCornell and St. Peter's University for more than seven years in business and marketing strategy, cyber security, and artificial intelligence. Arun holds an MBA from the Kellogg School of Management and an M.S. in Computer Science.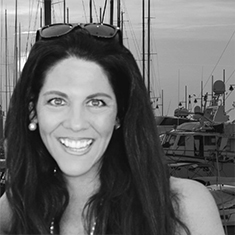 Debbie Ganz
CO-PRODUCER & TALENT MANAGER
Debbie and twin sister Lisa are owners of Twins Talent, a full-service casting and development company for unscripted, documentary and original programming. They work with networks and production companies across media platforms, including broadcast and digital. With unparalleled access to and the ability to source "real people" talent, they are recognized producers for branded content and ad campaigns worldwide. They also create original content, which they have successfully sold to various platforms. Debbie is a graduate of the University of Albany and University of London.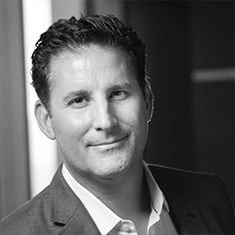 Doug Shaer
SENIOR ADVISOR
Doug is a sports and entertainment entrepreneur and strategist. He has served as LiveXLive Media (NASDAQ: LIVX) COO, a global digital media live music entertainment company, Chief Advisor to two-time NBA All-Star, entrepreneur Baron Davis and Founder of Hero Ventures live Entertainment company, which produces the Marvel Experience. He spearheaded the Chicago Shamrox [National Lacrosse League] franchise launch, Michael Kalish's reALIze (Muhammad Ali sculpture at AEG Live!) exhibition and The Grammys 50th Anniversary Tour production. ​• Wesleyan University (BA) ​ • USC (JD)