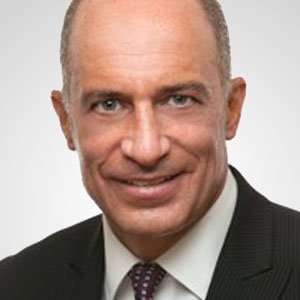 Stephan has conceived, built and acquired sports and entertainment properties, including, most recently, the U.S. Sports Film Festival. He worked on Wall Street in leadership positions in private equity, investment banking and law for Apollo Management, Houlihan Lokey, and Lehman Brothers. Prior to that, as an attorney, his work included representing sports and entertainment talent and businesses. Stephan earned degrees from the University of Pennsylvania (B.A. in Economics, B.S. in Economics from Wharton), Villanova University (J.D.) and Northwestern University (MBA in Finance from the Kellogg School of Management).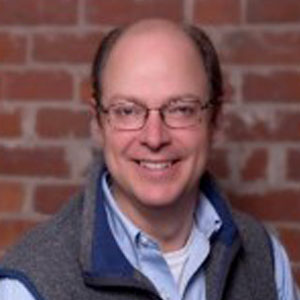 Peter is an internationally recognized higher-education and emerging-companies' attorney and general counsel, advising on partnerships, business structures, labor and employment, complex contracts, and intellectual property matters. His nonprofit charitable service includes board memberships for the National Association of College and University Attorneys, Yale Arab Alumni Association, Warrior Connection, and Downtown Brattleboro Alliance. Peter holds a B.A. from Yale and a J.D. from Boston University.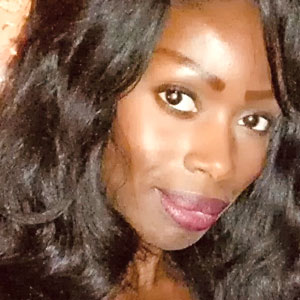 Victoria is a renowned fashion and model industry talent agent, casting director and producer. As a former Elite Model Management senior director, Victoria was responsible for scouting, booking, developing, casting, managing and publicizing premier talent, celebrities and athletes with top branded clients, including Lancôme, L'Oréal USA, L'Uomo Vogue/Teen Vogue, Reebok, Sports Illustrated, Maybelline, Harper's Bazaar and many others. She has produced fashion shows, film screenings, Oscars events, the U.S. Sports Film Festival and other premier events. Victoria is a proud alumna of Auburn University.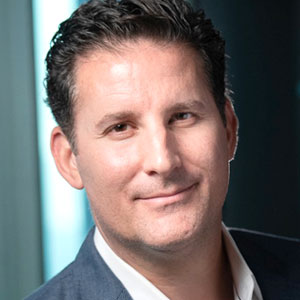 Doug is a sports and entertainment entrepreneur and strategist. He has served as LiveXLive Media (NASDAQ: LIVX) COO, a global digital media live music entertainment company, Chief Advisor to two-time NBA All-Star, entrepreneur Baron Davis and Founder of Hero Ventures live Entertainment company, which produces the Marvel Experience. He spearheaded the Chicago Shamrox [National Lacrosse League] franchise launch, Michael Kalish's reALIze (Muhammad Ali sculpture at AEG Live!) exhibition and The Grammys 50th Anniversary Tour production. ​• Wesleyan University (BA) ​ • USC (JD)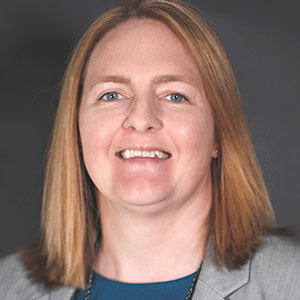 Lizzie is a marketing executive with a 10-year track record of leadership stretching sports, technology, and marketing. She is a passionate leader who believes in building authentic connections with fans and supporters of performing arts. Lizzie was previously the Senior Vice President of Strategy & Fan Engagement at the United Soccer League where her purview spanned Marketing, Creative, Social Media, and Digital.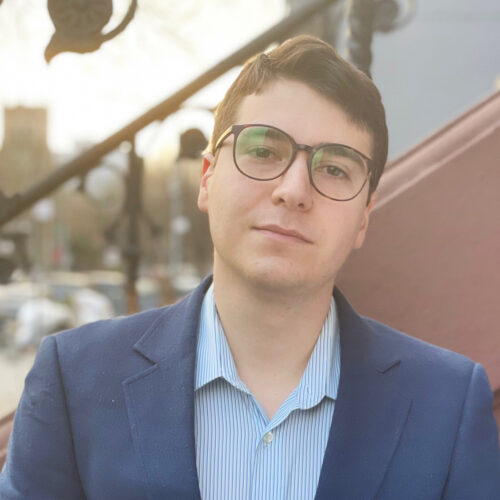 Adam Hagopian-Zirkel is a results-driven project management and event production professional with a passion for entertainment. Graduating from NYU – Tisch School of the Arts, he has a strong background in gaming, event, television, and film production. He's successfully executed multiple projects that have propelled companies to new heights. Adam's expertise lies in creating and implementing innovative planning and organizational strategies and optimizing processes. He is known for his analytical mindset, creative problem-solving abilities, and collaborative approach.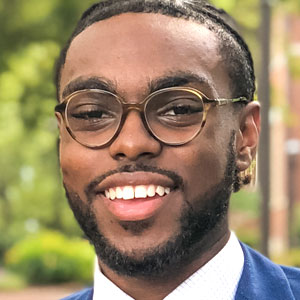 Danny is a designer from Atlanta, GA. After graduating from the Georgia Institute of Technology with a B.S. in Industrial Design, I spent time as the Design Associate for the Techstars Social Impact (Atlanta), Techstars Kansas City, and Techstars Atlanta cohorts. As an experienced graphic and industrial designer, I've spent over 8 years crafting digital content and campaigns for startups, fashion retailers, real estate agents, and marketing firms. As an Industrial Designer I've worked with companies such as NCR, Ottobock, and GM in studio/classroom settings, and Bruxe Atlanta as a footwear designer. Currently, I am the founder of Danny Phoca Designs, a streetwear and media brand focusing on solving human needs through various artistic mediums.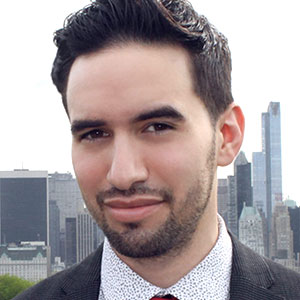 Eric is a Creative Dynamo with over 15 years of design experience. He's played many roles in the video production arena as a videographer, producer, script writer and video editor. Which has taken him to cool places to be on set like St. Louis, Columbus, Miami, New Jersey, Dallas, and NYC (specifically NYSE). He's constantly pushing the envelope to create stunning work as he's passionate about bringing stories to life through video. When he's not at his laptop or out in the field he's trying out adrenaline filled thrills like skydiving, performing standup comedy and world travel.