As students start a new chapter in their lives as they begin college, there are many things to explore. From classes to dining halls to extracurricular organizations, new opportunities are everywhere! This is no different at Binghamton University in New York. With 14,000 undergrads at Binghamton, there are a multitude of diverse groups to join; however, one stands out among the rest: Change of Tone (COT) a capella group.  
Diversity has always been vital to the performing arts, and COT celebrates that as the first diversity-based and charitable a capella group at Binghamton. To hear more about COT and its impact, we are chatting with member Kevin Liu (he/him) (Class of 2024) who joined COT this past fall. Kevin is from New York City and is majoring in English.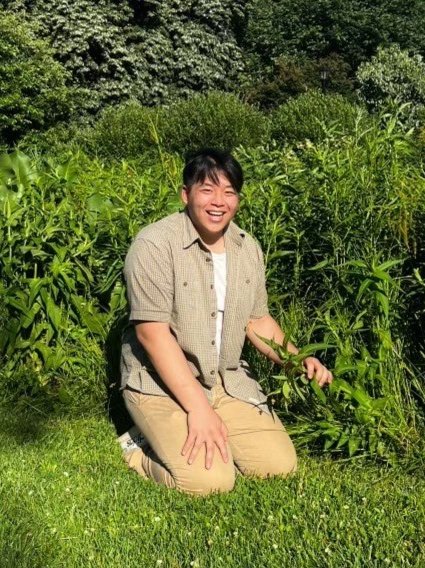 UpStaged: Hi, Kevin! Thanks for joining us today to answer a few questions about Change of Tone! Let's start with how you got involved in the organization! 
Kevin: I got involved in Change of Tone from watching the fall semester Dollar Show and thought that it would be cool to join an a cappella group that centers itself on supporting BIPOC, AAPI, other minority groups, and the LGBTQ+ community. 
U: Now that you have been a part of Change of Tone for about a year now, how has it shaped your college experience? 
K: Practicing every week and engaging in this passion of singing with a group of people that I know would confidently support me and my identity as an Asian American gay man has made the college experience a lot more enjoyable. The semester before joining the group, I often felt like I wasn't accepted by the majority of the campus community, whether it was because of my race or my sexuality. I often felt alone in my struggles when hearing about the hate crimes committed against the Asian American community or LGBTQ+ peoples which exacerbated the anxiety and sense of unease I felt on campus. Or, in the few times that I did happen upon a stranger to sympathize with my struggles, they didn't understand the intersectionality of my identities. While they might support the fact that I was an Asian American person, there was still prejudice when it came to my identity as a homosexual man. Change of Tone offered me support for both. 
U: What makes Change of Tone different from other performing arts organizations on campus? 
K: The open-minded members with their resolve to advocate for the equal treatment of the aforementioned minority groups while putting their time and effort into raising money for charity groups like the Native American Rights Fund or True Colors United. I am proud to be a member of Change of Tone. 
U: What is your favorite memory with Change of Tone? 
K: My favorite memory of Change of Tone is actually something that happened quite recently. During our spring semester show, we performed HIM by Sam Smith. The amount of soul and emotion we put into that song and how well we were able to convey the song's narrative on what it feels like to be gay while sending off one of our graduating beloved gay members was truly the best moment I've ever had in Change of Tone. Being able to celebrate sexuality in front of a large audience of people including friends, family, and loved ones is what we aim to achieve and seeing it fulfilled was an experience that I will never forget.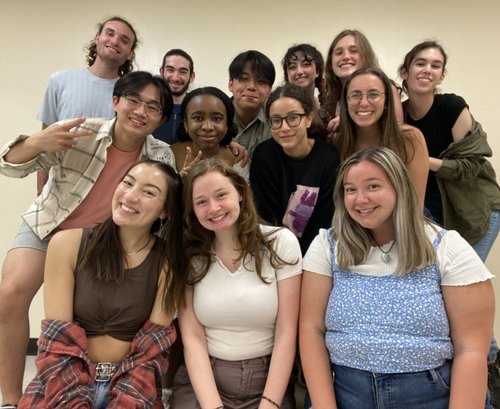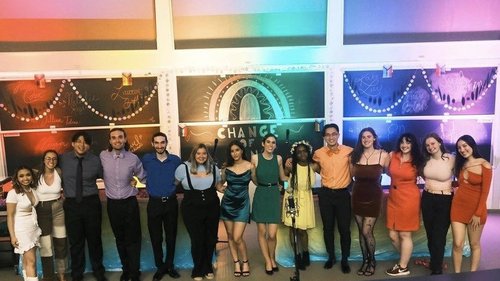 U: Thank you so much for talking about Change of Tone with us, Kevin!
 That closes another Student Performer Spotlight here at UpStaged. To hear more about Change of Tone, follow their Instagram @changeoftone. And don't forget to follow UpStaged on Instagram @upstagedncpa for updates on all things collegiate performing arts.