From 32 to 16 and now down to 8 Quarter Finalists, the 2022 UpStaged NCPA College DJ Championship is heating up as we approach the finale event. We heard your voices, counted your votes, and now it's time to meet our 8 Quarter Finalists.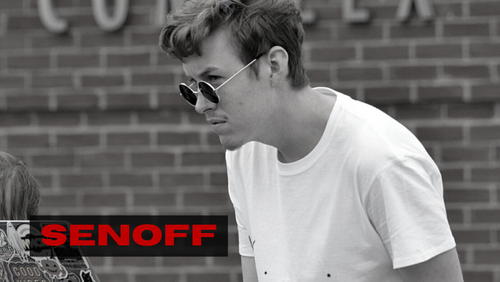 Our first quarter finalist is representing the Northeastern Division-
DJ Senoff
! He fought hard against Nico Oso and DJ Icruyn, but his sick beats carried him through to the top 8. He's coming at you from Merrimack College, competing for the title and for
The History Project
. He'll be facing off against our second quarter finalist, DJ Kk from the Midatlantic Division.
DJ Kk brought the Maryland energy and style to the previous two brackets, taking down DJ Morris Code and MC East. With only two years of DJing experience, DJ Kk came into this competition as the underdog and proved that he can't be counted out just yet. In addition to bringing home the victory for McDaniel College, he's also spinning on behalf of the Sickle Cell Disease Foundation (SCDFC).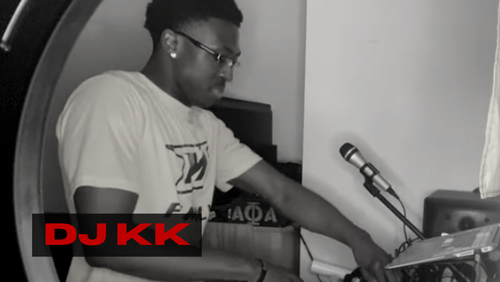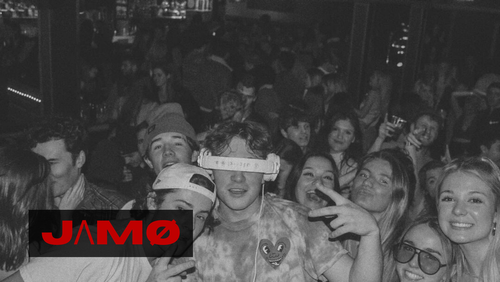 Our next two finalists represent the youngest and the most experienced competitors in the competition. JΛMØ is the youngest competitor to make it into the quarterfinals, hoping to bring home the victory for the University of Denver and Johnny's Ambassadors. He conquered the first two brackets, taking down Grad13nt and DJ Gregory for the Northwest Division spot in the top 8. 
His next battle to fight will be against one of our most experienced competitors, DJ DEADLOOP. With over 12 years behind the records, he's planning on bringing home the prize for California State University, San Bernardino and TheDream.US. He's a powerhouse DJ bringing the heat to this competition. a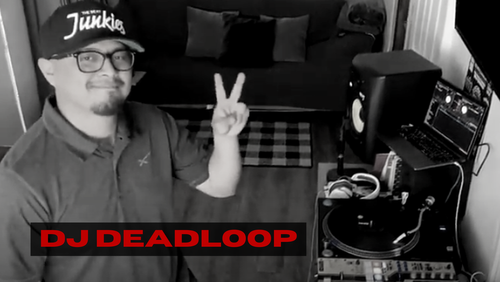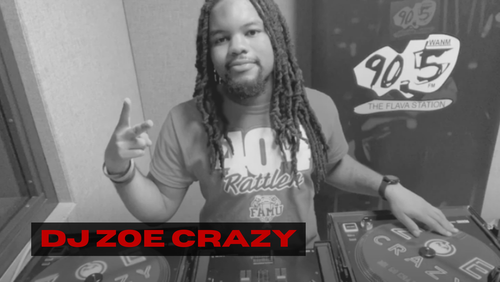 Our Southwest Division winner lives up to his name; DJ ZOE CRAZY from Florida A&M has been laying down some crazy beats throughout the competition. He's triumphed over DJ G Smooth and DJ Fula in honor of We Stand Together Inc. His energy is infectious, making him a front-running competitor in this competition. 
Giving him, and the rest of our DJs a run for their money is DJ Herbalessie. The only female competitor left in the competition, DJ Herbalessie has been dropping some sick tracks and making a name for herself. Her groundbreaking tracks scored her the wins over DJ Moose and DJ Smoov. She's the Southeast Division's winner representing Atlanta Institute of Music and Media and the Equal Justice Initiative.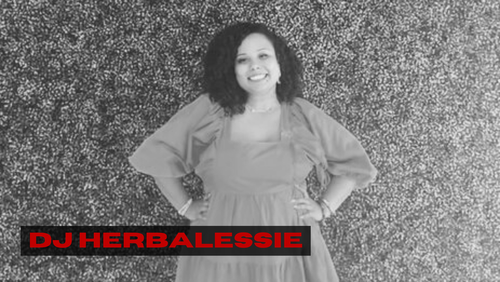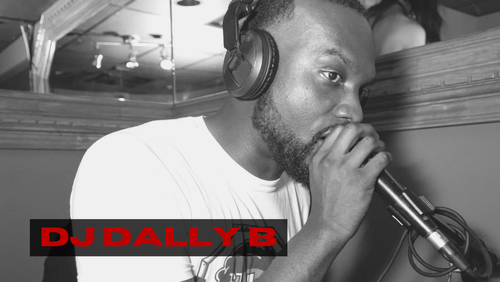 Our South Division has been dominated by DJ DALLY B from Jackson State University. He's come far in the competition, beating out DJ Riff Roadie and Nygitro on his way to the quarterfinals. His good vibes and insane tracks are sure to carry him through to the top. 
Challenging our South division winner is our Mid-West division winner and final quarterfinalist, TMNB (To the Moon N Back). Formerly known as DJ Moonlight, TNMB has been a force in this competition and in the world of DJing. With a new single release on the horizon and live gigs left and right, he's been incredibly successful in bringing his passion for music to life. He's tuning in from Ohio State University and spinning for The Clay Table.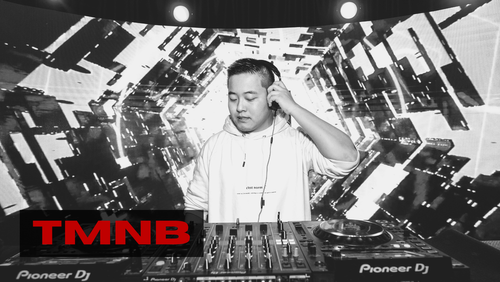 There are only 8 DJ's left! Who will spin their way to the Semifinals? Stay tuned to see who will be the 2022 Upstaged NCPA College DJ Champion.