As the final contest in the NCPA DJ competition gets closer, our DJs are starting the feel the heat. However, before we crown our winner, let's take a moment to spotlight another one of our Fast Track Four. 
This week's DJ is To Moon N Back (TMNB). Although he's only been in the music scene for about three years, TMNB is making waves already. He released his very own single in June, which now has nearly 100,000 streams on Spotify! In the DJ competition, TMNB is competing for Ohio State University and Clay Table. Let's hear from TMNB himself about how he has climbed the ranks in the music world so quickly!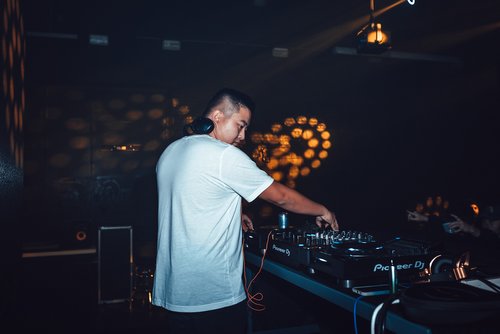 UpStaged: Hi, TMNB! Thank you so much for chatting with us today. You've been a force to be reckoned with during this competition, especially considering you only started a few years ago. What first inspired you to start DJing?
 TMNB: When I was 13 or 14, I saw a live set by Tiesto at Ultra Music Festival, and I just thought it was really cool that he could get such a big crowd moving with his own music. I thought that was cool, and I just wanted to try it out. And, to this day, I don't regret that decision.
U: Why did you want to compete in the NCPA DJ competition?
T: I was actually referred to this competition by a friend of mine, and I thought it was a cool opportunity. I just said, "why not?" It's my senior year, so I might as well try something new!
U: We know you just released your very own single a while back — how is producing a recorded track different for you from live DJing? 
T: I think, since day one of DJing, my goal is always to please a crowd— eventually, with my own music. I actually started playing around with record productions way before I started DJing, so I think it's a dream come true for me. I can't wait to share more with you guys. 
U: If you could give one piece of advice to your past self, what would it be?
T: I wish I started taking music production seriously and started producing music earlier.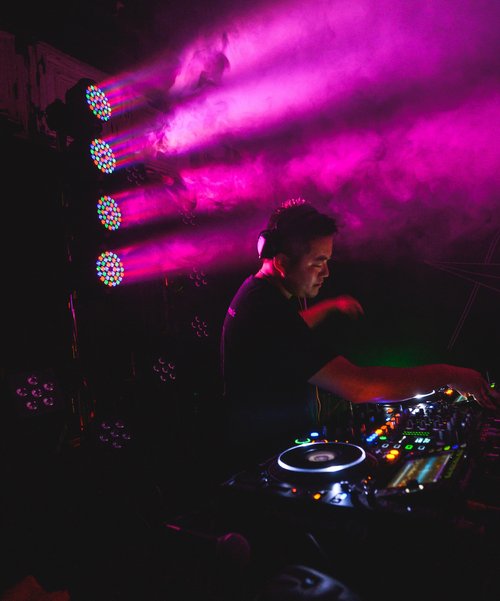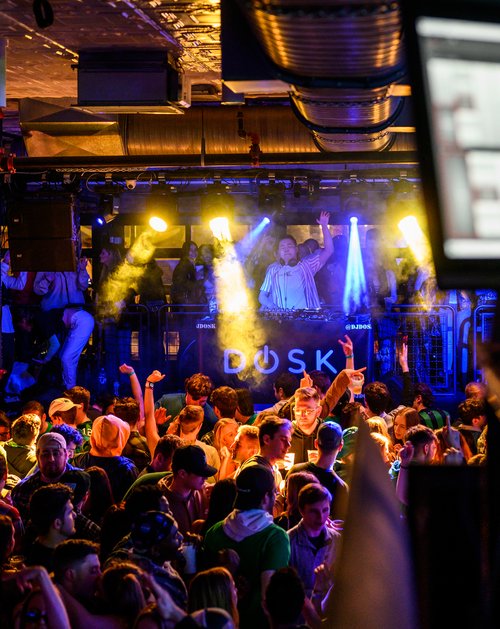 U: What music do you prefer to add to your mixes?
T: My goal as a DJ is to please the crowd, so I always like to go off charts or by scouting out the local club scenes to see what kind of music the target crowd likes. I always try my best to please the crowd that way.
U: What do you hope to gain from this final event?
T: To be honest with you guys, I just want to try my best. Honestly, I hope you guys like my performance and hope you have a great time.
U: Thanks for chatting with us, and we wish you the best of luck in the final competition!
Whether you're rooting for a more experienced DJ like Deadloop from last week's spotlight or an underdog like TMNB, the final DJ competition is one you are not going to want to miss. Keep up with NCPA DJ competition updates by following us on Instagram @upstagedncpa.