Countless LGBTQ+ celebrities and icons have positively impacted the performing arts community, and this Pride month, we at UpStaged Entertainment Group would like to recognize a handful of those influential figures. Join us in heralding 10 of the most impactful and well-known LGBTQ+ celebrities!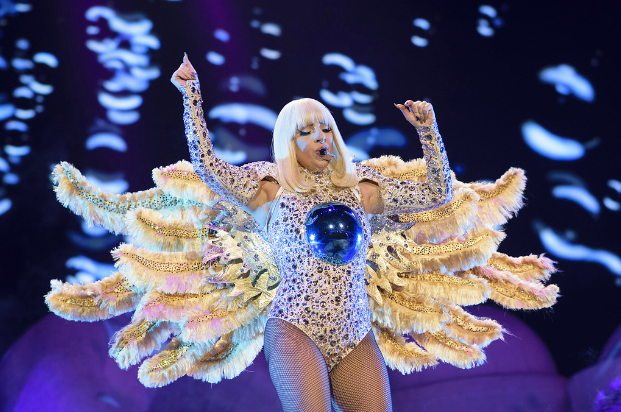 Lady Gaga (she/her)
Lady Gaga is one of the biggest pop stars in the world; from belting to dancing to acting, she can do it all! Stefani Germanotta, better known as Lady Gaga, got her start in the performing arts scene at NYU. In 2003, at just 17 years old, Lady Gaga received early admission into the Collaborative Arts Project 21 (CAP21), which was then a music school at New York University's Tisch School of the Arts. Though she withdrew from the program in 2005 to focus on her music career, she gained many valuable skills from her education that she transferred into her professional career.
Michaela Jaé Rodriguez (she/her)
You may recognize Michaela Jaé Rodriguez, also known as Mj Rodriguez, from the hit show "Pose." "Pose" is a television drama that spotlights New York's underground ball culture, a movement that first gained notice in the late 1980s. This show is wildly popular and historic for featuring the largest cast of transgender actors in series regular roles, one of whom is Mj Rodriguez. Mj got her start in performing at the New Jersey Performing Arts Center when she was 11 and continued her education at Newark Arts High School. She went on to study at Berklee College of Music, where she was a 2009 Star-Ledger scholarship recipient and a 2009 Young Arts first-level scholarship recipient. There's no doubt that Mj's performing arts education played a huge role in her career.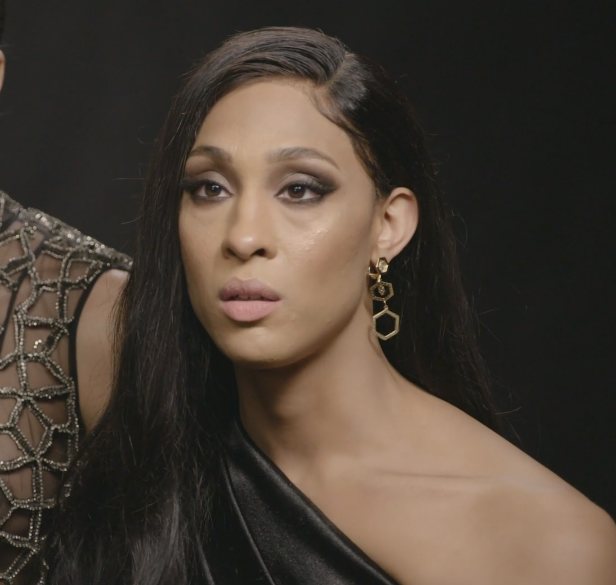 Dan Levy (he/him)
Dan Levy is a Canadian actor, writer, director, comedian and producer who is best known for his role as David on the break-out show "Schitt's Creek," which he co-created with his father, Eugene Levy. Dan wears many hats, and though he is recognized mainly for his acting, he studied film production at York University and Ryerson University. Through his role on "Schitt's Creek" and his storytelling techniques, Levy has been able to share LGBTQ+ stories and represent the queer community.
Hunter Schafer (she/her)
Hunter Schafer is famous for being a fashion model, actress and LGBTQ+ rights activist. She is most recognized for her role as Jules on HBO Max's "Euphoria," in which she plays a transgender high school student. She has also been recognized for her activism against the North Carolina Public Facilities Privacy & Security Act, which landed her on the Teen Vogue "21 Under 21" list in 2017. Though Schafer planned to attend Central Saint Martins, an arts college in London, England, she deferred her enrollment to focus on her career. Before her career took off she graduated from the High School Visual Arts program at the North Carolina School of the Arts in 2017. Her background in arts education set her up to be an amazing actress and role model!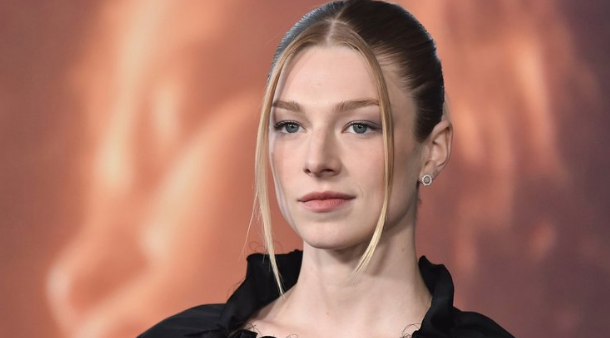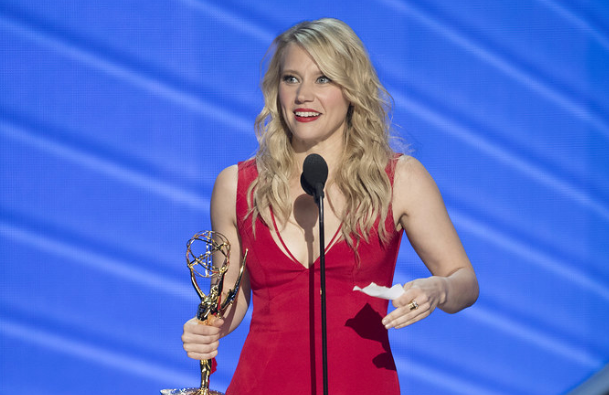 Kate McKinnon (she/her)
American actress, comedian and writer Kate McKinnon is most known for being a "Saturday Night Live" cast member. She recently departed the show on which she was heavily featured for 11 seasons. Before becoming a professional comedian, McKinnon earned a theatre degree from Columbia University in 2006. At Columbia, she co-founded a comedy group called Tea Party, which focused on musical improv comedy. McKinnon knows how to make people laugh and has been a great representative of LGBTQ+ comedians.
Dylan Mulvaney (she/they)
Viral Tik Tok star Dylan Mulvaney discovered her gender identity and is sharing the experience in her Tik Tok series "Days of Girlhood," which has garnered over 100 million views. This year, Dylan was featured as part of Good Morning America's "Who is Making LGBTQ+ History Right Now?" list. Before Dylan became Tik Tok famous, she was studying musical theatre at the University of Cincinnati. Before her transition, she was also touring North America as Elder White in the Broadway musical "Book of Mormon." Dylan has inspired LGBTQ+ youth with her Tik Tok series and her love of the arts.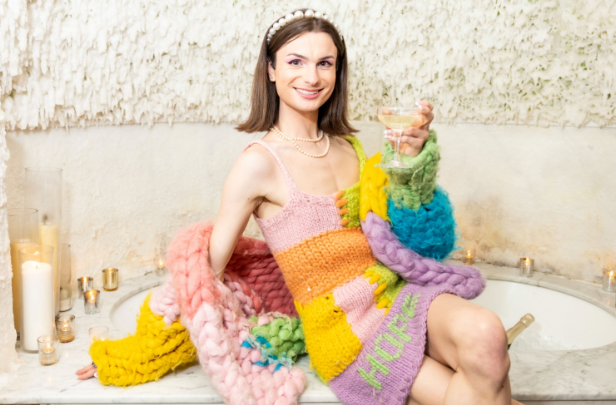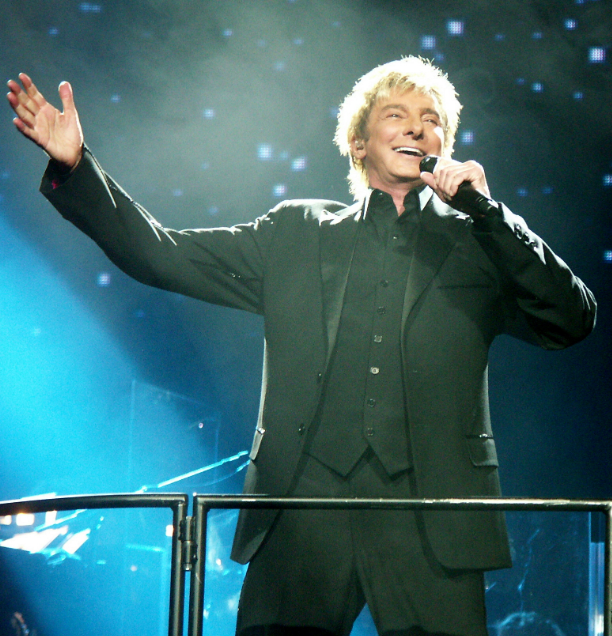 Barry Manilow (he/him)
Barry Manilow is a famous American singer and songwriter whose greatest hits include "Could It Be Magic," "Mandy," "I Write the Songs," "Can't Smile Without You" and "Copacabana (At the Copa)". Before becoming a star, Manilow was well educated in the performing arts. He attended the City College of New York, where he briefly studied before entering the New York College of Music. He also studied musical theater at the Juilliard performing arts school. Though he only recently came out as a gay man a few years ago, Manilow has had a huge influence on the performing arts and the LGBTQ+ community.
Janelle Monáe (they/she)
Janelle Monáe is an American singer, songwriter, rapper, author and actress. Monáe's talents have garnered her eight Grammy Award nominations, an MTV Video Music Award, and the ASCAP Vanguard Award in 2010. They also were honored with the Billboard Women in Music Rising Star Award in 2015 and the Trailblazer of the Year Award in 2018. Monáe moved to New York City after she graduated high school to study musical theater at the American Musical and Dramatic Academy. They were the only black woman in their class, and even though she enjoyed the experience, she did not want to sound or look like anyone else. Monáe dropped out of the academy after a year and a half and enrolled in Perimeter College at Georgia State University. There they began writing their own music and performing on campus. As a pansexual artist, Monáe has been a trailblazer for the LGBTQ+ community.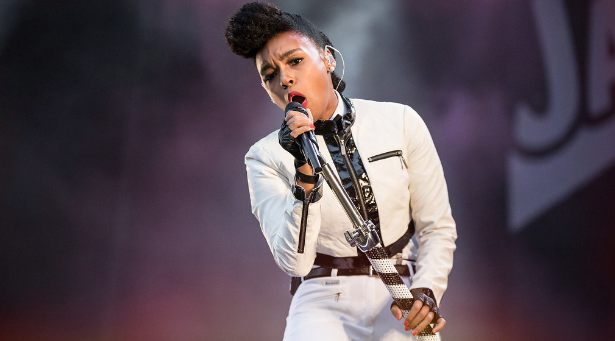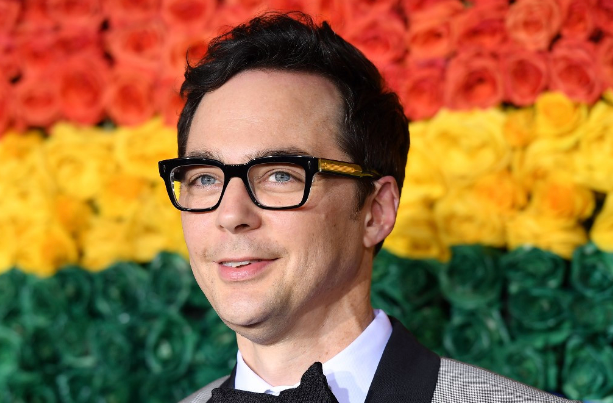 Jim Parsons (he/him)
American actor and producer. He played Sheldon Cooper in the television sitcom "The Big Bang Theory" from 2007 to 2019. He has received many awards throughout his career, including four Primetime Emmy Awards for Outstanding Lead Actor in a Comedy Series and the Golden Globe Award for Best Actor in a Television Series Musical or Comedy. After he graduated high school, Parsons received a B.A. degree in Theater from the University of Houston. Parsons later enrolled in graduate school at the University of San Diego in 1999, where he was one of seven students accepted into a special two-year course in classical theater, taught in partnership with the Old Globe Theater. Parsons graduated with an M.F.A. degree in acting from the Old Globe Theatre/University of San Diego in 2001 and moved to New York. His education and performances over the years have made him a household name and an icon!
Ben Platt (he/him)
Ben Platt is an American actor, singer and songwriter. He started acting in musical theater at a young age and appeared in productions of "The Sound of Music" and "The Book of Mormon." He is most famous for his recurring role as Benji Applebaum in the "Pitch Perfect" movies and for originating the title role in Broadway's coming-of-age musical "Dear Evan Hansen." He has earned multiple accolades, including an Emmy, a Grammy and a Tony, which he won at 23 and was the youngest solo recipient of the Tony Award for Best Actor in a Leading Role in a Musical. He was also included in the annual Time 100 list of the most influential people in the world in 2017. He has a great performing arts education as he attended the Adderley School for Performing Arts in Pacific Palisades, California. After graduating high school, he enrolled at Columbia University in New York but dropped out after seven weeks to fulfill his contract with "The Book of Mormon." During his time at Columbia, he was also a member of the campus a cappella group Nonsequitur. Through his performing career Platt has become a huge inspiration for the LGBTQ+ community.