About UpStaged Entertainment Group
UpStaged Entertainment Group ("UpStaged") is a NYC and LA-based College and High School ("College/HS") Performing Arts ("PA") platform formed to empower our world's College/HS performers to passionately celebrate the joy of competition. Proud innovators in student "March Madness meets Pitch Perfect"-like competitions, UpStaged is transforming the fragmented student PA market into a cohesive, content-rich community.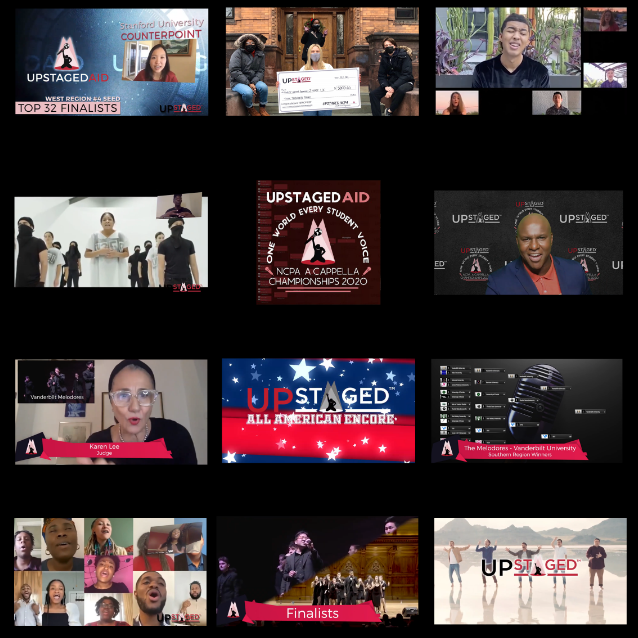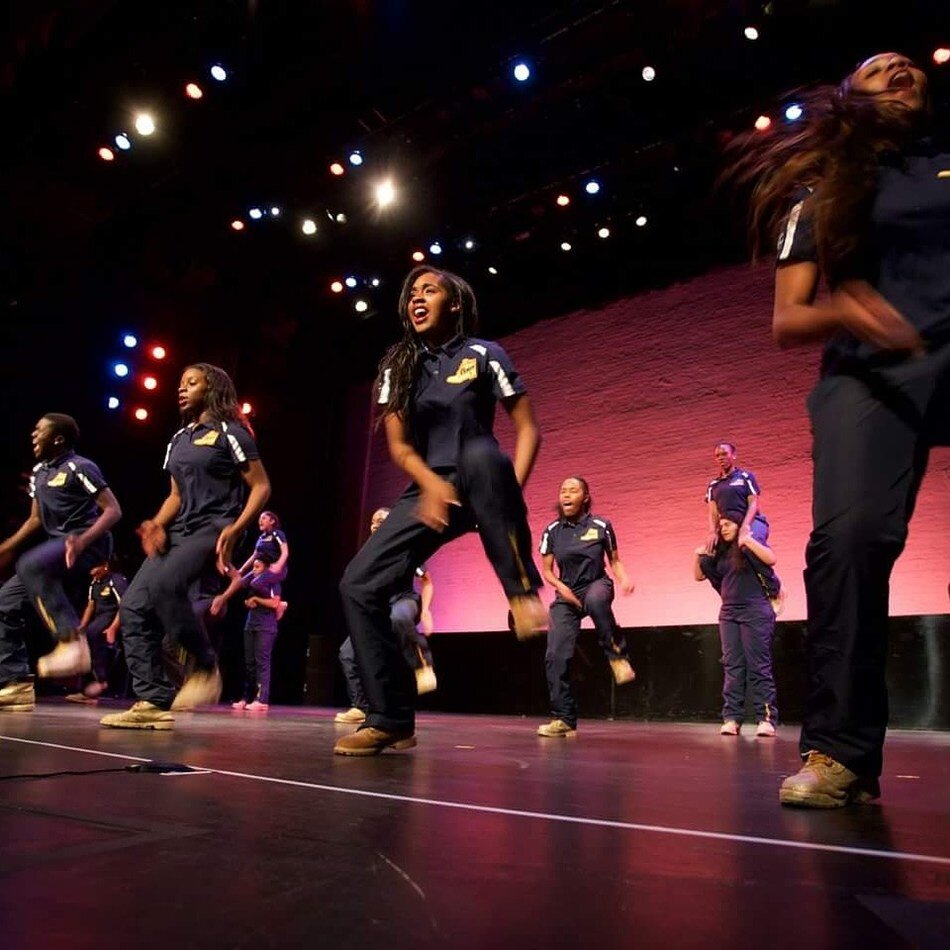 Consider the NCAA. Currently, there are 480,000 NCAA student athletes in 20+ sports. Simultaneously, 7.5 million College/HS students across 35 performing arts genres remain fragmented and siloed despite large, passionate followings on campuses and social media.
Enter UpStaged. UpStaged produces live and digital "Pitch Perfect"-like competitive championships across performing arts genres (e.g., a cappella, step, sketch comedy) in premier venues and virtual platforms (from Carnegie Hall to Zoom), enabling student performers to compete like athletes.
Operating under the brands UpStaged, National Collegiate Performing Arts (NCPA)™, National High School Performing Arts (NHSPA)™, and National Summer Camp Performing Arts (NSCPA)™, UpStaged is the aggregate home to these student performing arts competitions.
This College/HS content is the most diverse, scalable field of developable entertainment. As global demand for competitive live and virtual content expands at an unprecedented rate, UpStaged provides a platform for a massive untapped funnel of quality content, audience engagement, and spectator events.
"I look forward to an America which will reward achievement in the Arts as we reward achievement in business or statecraft."
– JOHN FITZGERALD KENNEDY