SPRING 2023
The NCPA College
Step Championship
Are you ON [or direct] a step team that is affiliated with a US based college or university?
Awesome – Then you're on your way to competing in
The 2023 NCPA College Step Championship!
What do we need you to be submitted into the preliminary round?
One 2-4 minute video of your team's favorite routine. This can either be a video you make specifically for this competition OR a previously produced video. If not immediately current, at least half of the members performing in the video must still be on the current team. Upload your video to YouTube, and include the link when you officially submit your team.
 What can we win?
Various tiers of winners will receive MONEY, prizes, and titles! The Championship team will recieve the highest payout from $10,000 total cash prize pool. Even those who do not make it all the way, exciting prizes will be won along the way.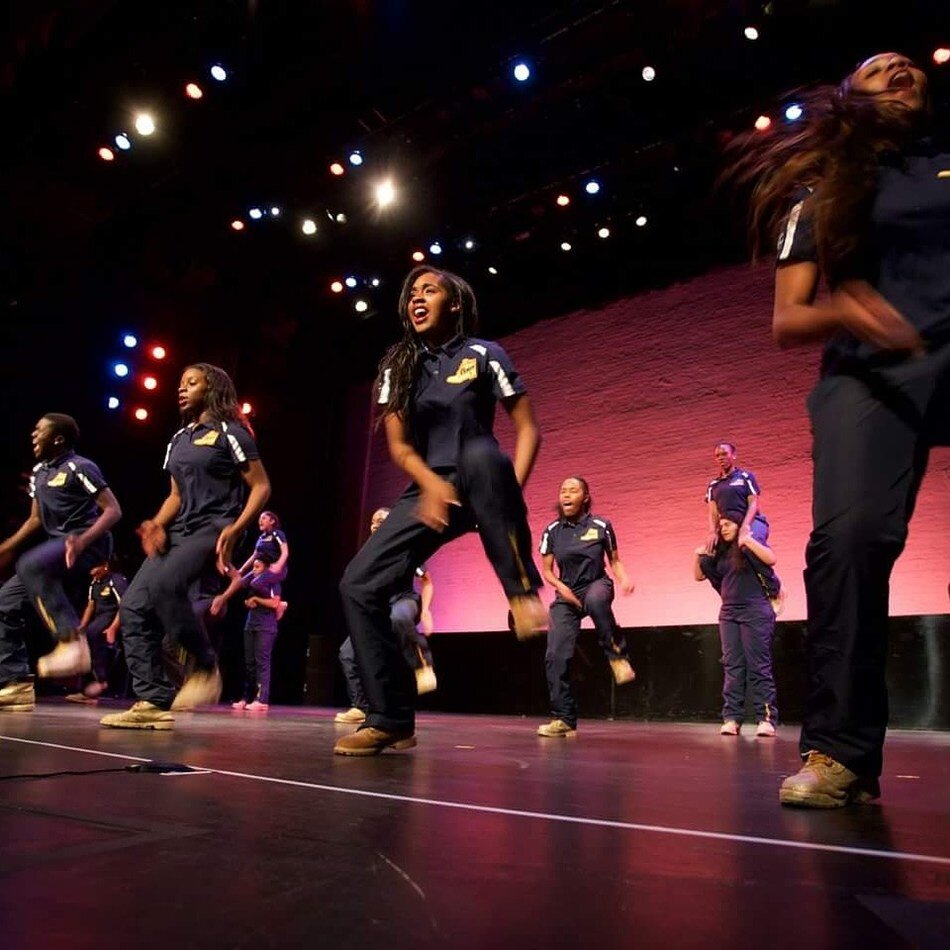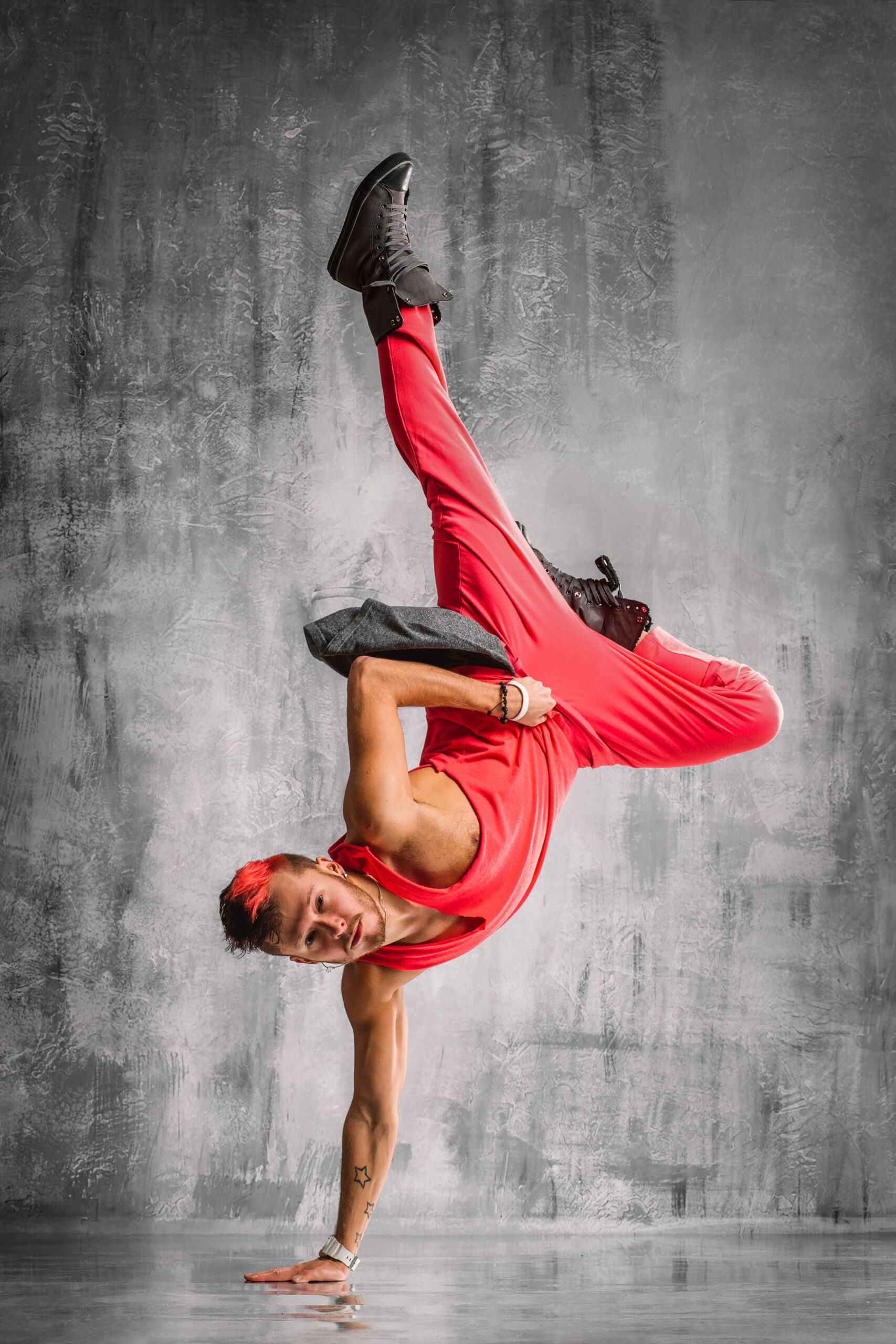 Will there be a LIVE show?
We are thrilled to announce, this upcoming spring 2023, a LIVE championship will be held in New York City at the world renowned Apollo Theater. PLUS exciting new opportunities that will be released as we get closer to the Championships.
What happens leading up to the main event?
Prior to the live show in the spring, a 32 TEAM seeded bracket will be released with the top selected contenders that submitted. Then, online voting begins! Two rounds of online voting over a period of days will decide who makes it to he championship show. 32 becomes 16, 16 becomes 8, and the final 8 go on to stomp it out in person!
Online voting? Where & how?
Once the bracket is released, the 32 teams will be provided with a digital welcome with further information about the event as well as graphics and content for you to promote yourself. A live voting bracket will be located on our website with head-to-head videos battling it out for online votes. That's why your video matters when you apply!
Is there a sign-up fee?
Yes, when officially signing-up to the 2023 NCPA College Step Championship, a $100 Reservation Fee is required to hold your spot in the running. Once your team has made it past the entry judges and the online voting rounds, you will be officially accepted into the final show at The Apollo, when an additional $150 will be required.
What incentives do we get for reserving?
While not every team will be accepted into the final show, there are many benefits from signing up. Each team that pays the Reservation Fee will get their video reviewed by our celebrity panel of judges. They'll send personalized feedback on your performance and tips on how to improve.