The Nation's Top 64 College Step Teams Compete to Benefit Social Justice Charities
Will your team win NCPA's 2023 Step Championship?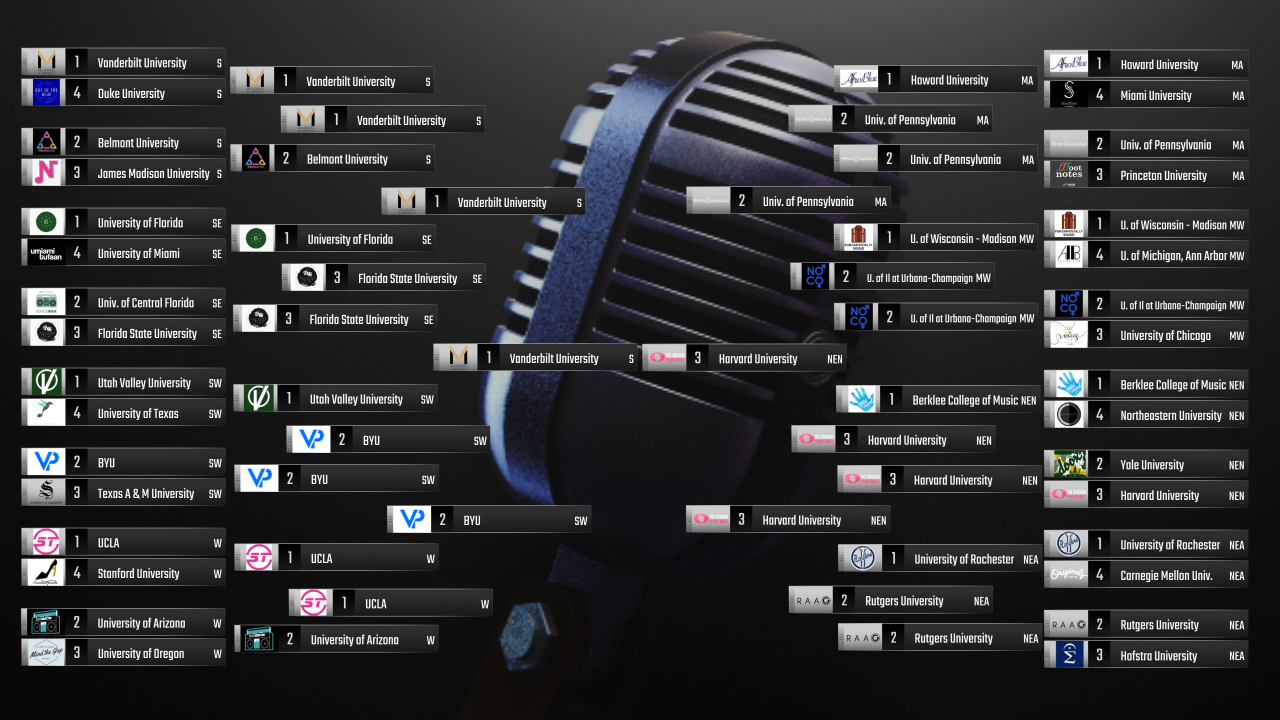 "March Madness"
– Style Bracketed Match-Ups & Livestream Events
Team vs. Team Match-Ups
Fan Voting on All Devices
2023 National Champion Crowned by Industry Judges & Your Votes
8 NCPA Regional Champs
4 NCPA All-Americans
4 NCPA All-Americans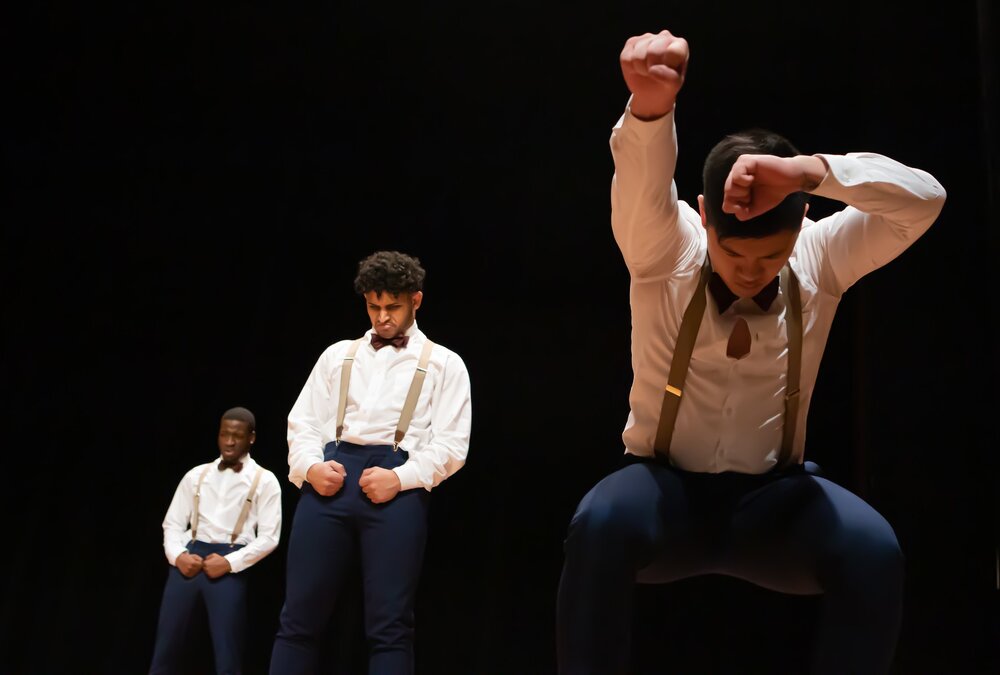 Is your team interested in competing in the 2023 NCPA Step Competition?
Is your team ready to compete on the national stage? We want you to know about UpStaged's 2023 Step Competition. This event is open to college students ONLY (in good standing, enrolled at a college or university in the U.S.). Groups win CASH & prizes, represent their schools, and compete on behalf of their favorite Social Justice Charity. 
For more information, reach out to ncpastep@upstagedu.com
The 2020 NCPA
A Cappella Championships 
〉